Well, a month ago, i joined a contest "YES, I'm A singaporean". And here's what i've won!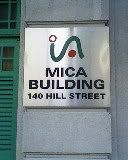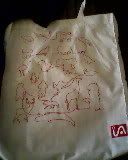 a Bag
a BADGE
A T-SHIRT(enlarged)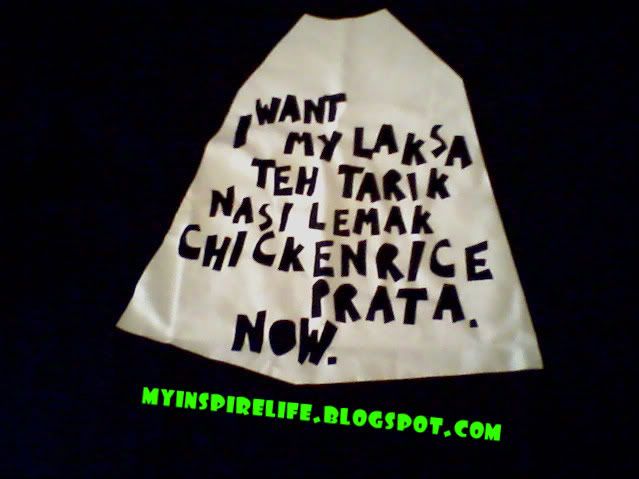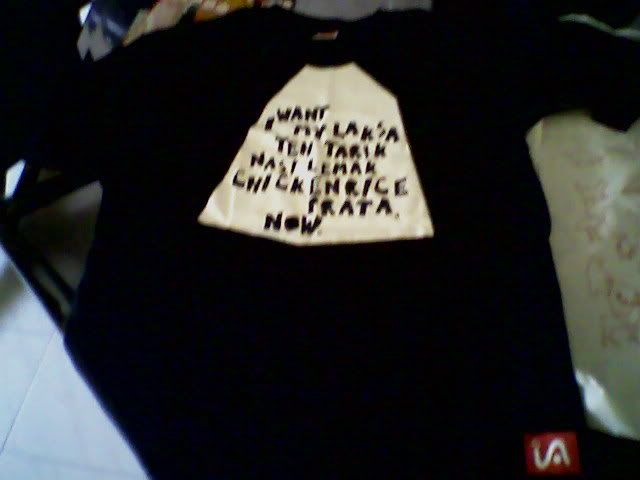 Though its a pretty too late to post, haha.. but i still posted. Just recieved this badge yesterday:)
And that's all!:)
And my winning entry is @ http://myinspirelife.blogspot.com/2008/12/im-so-proud-to-be-singaporean.html
ENJOY!